At Runes Studio, we want to offers
high quality games with unique
hooks. We are also convinced that
the quality of a game depends first
and foremost on the well-being of
the teams who make it.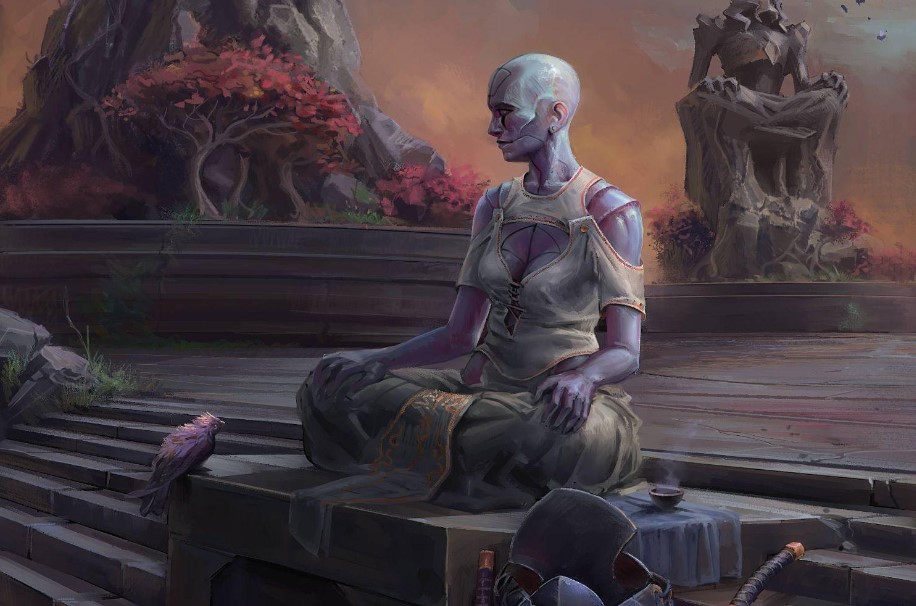 At Runes, we believe that the quality of a project is linked to the quality of life of the members who carry it out. Accordingly:
We make a point of

avoiding presenteeism, crunch or overwork

.
We

adapt the working conditions

to the needs of each individual.
We don't put a junior to work without supporting them with appropriate mentoring.
We

anticipate pay raises

so that

everyone is paid what they are worth and what they need

.
We also believe that the importance of the video game medium allows us to address messages and we want to contribute in our own way to making the world a better place.